Founded in 1919, Fairfield Manufacturing possesses a century of experience building custom gears and drive systems.
Original equipment manufacturers worldwide rely on Fairfield® for fully integrated gear production capabilities delivering superior performance across a wide range of industrial and mobile applications. Whether you need a contract manufacturer that can build precisely to your print or a motion technology expert capable of solving your most complex gear performance issues, you can rely on Dana Fairfield.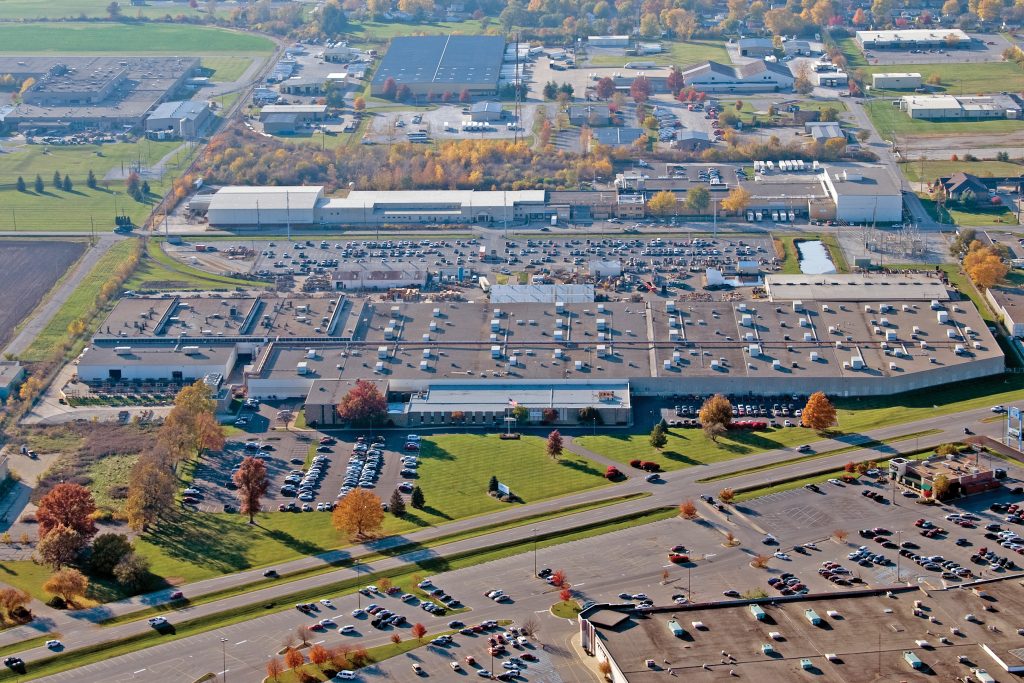 Who is FAIRFIELD
Today, as a brand within Dana, it retains a leading position within the gear industry as one of the largest producers in North America. From its manufacturing location in Lafayette, Indiana,USA, and complemented with a satellite facility located in Belgaum, India, Dana Fairfield serves a customer base which is worldwide.
A well-known supplier to industry with experience in both on and off-shore applications, Fairfield®, with its specific know-how and engineering expertise, extends the boundaries of Dana as a global key solutions provider for gears and drive systems.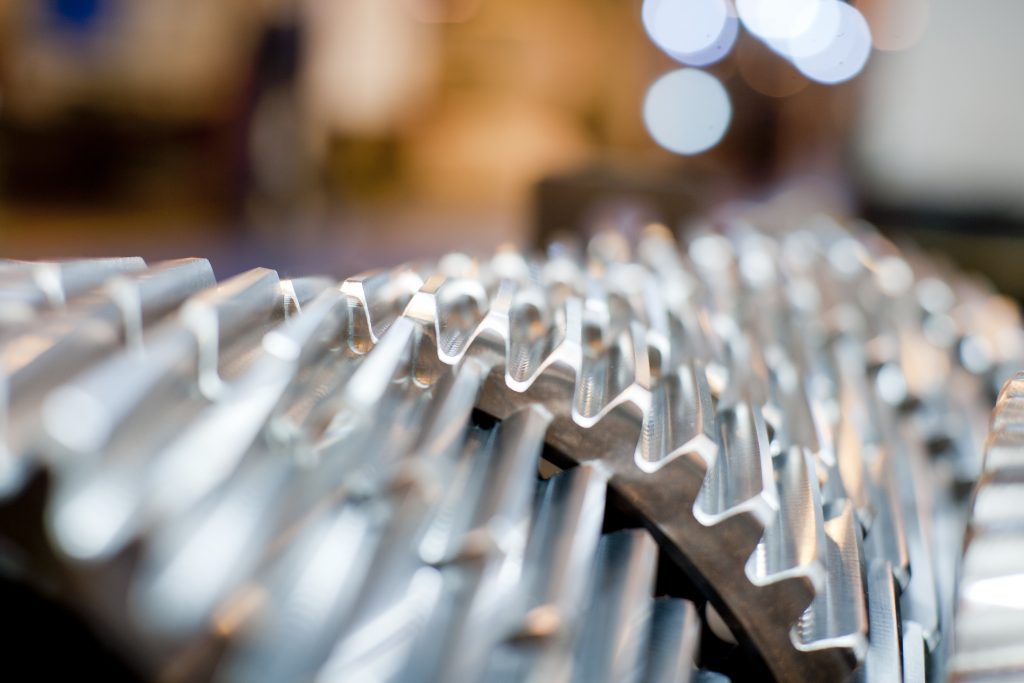 The manufacturing location in North America encompasses 60,000 square meters and is equipped with over 600 machine tools. An additional 7,000 square meters dedicated to heat treatment ensures on-site control for those critical processes integral to performance.
Certified by some of the world's most prestigious authorities for a variety of manufacturing processes, Fairfield® is a benchmark in its industry and further consolidates the values and principles of Dana in terms of quality, performance and sustainability.
Quality and Certifications
Dana Fairfield® has unique capabilities to machine and heat treat large components. We maintain certifications with the American Bureau of Shipping, Lloyds Register, the Association of American Railroads, the Performance Review Institute's Transportation and Power Generation Program, and DNV. Our certifications cover various aspects of our business including non-destructive testing, heat treating, the manufacture of bull gears, pinions, and starter gears, ISO 9001:2015 and IATF 1649:2016 registrations, and quality assurance and type approvals for marine jacking systems.